Have you ever been on a way to somewhere and suddenly you decide to take an extra trip beside the road?
Well I have been on this point some times and that is what keeps me going. So therefore I have made a small and simple game yesterday when having some idle time. Actually the gameplay has hit my mind two days ago during a short visit at my beloved brother's home.
Right now there won't be much info about the game - and most likely there will not be any further info until it is done. But at least I want to show you this screenshot.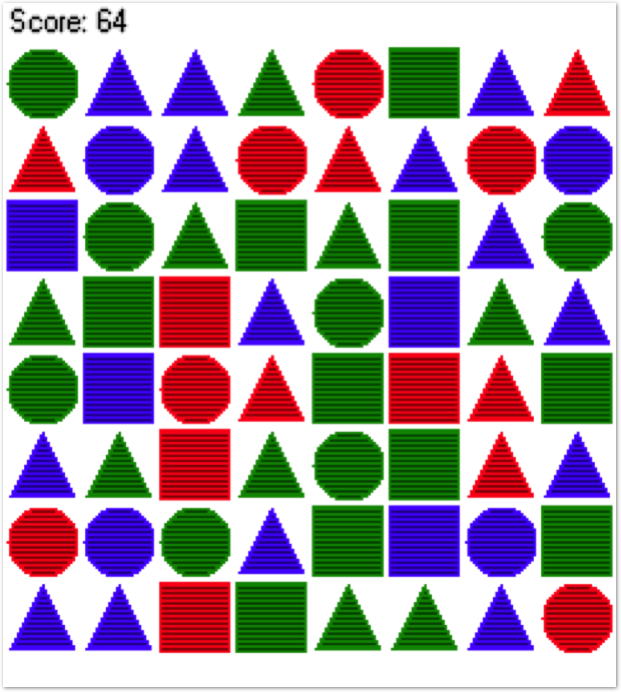 You can imagine that this neat little game is a simple one. Anyways the screenshot above is showing a very early view without any designers having their hands on it, but I promise that it will be much fun when it is done.
And as life goes - you never know where the byroad will lead you to ...